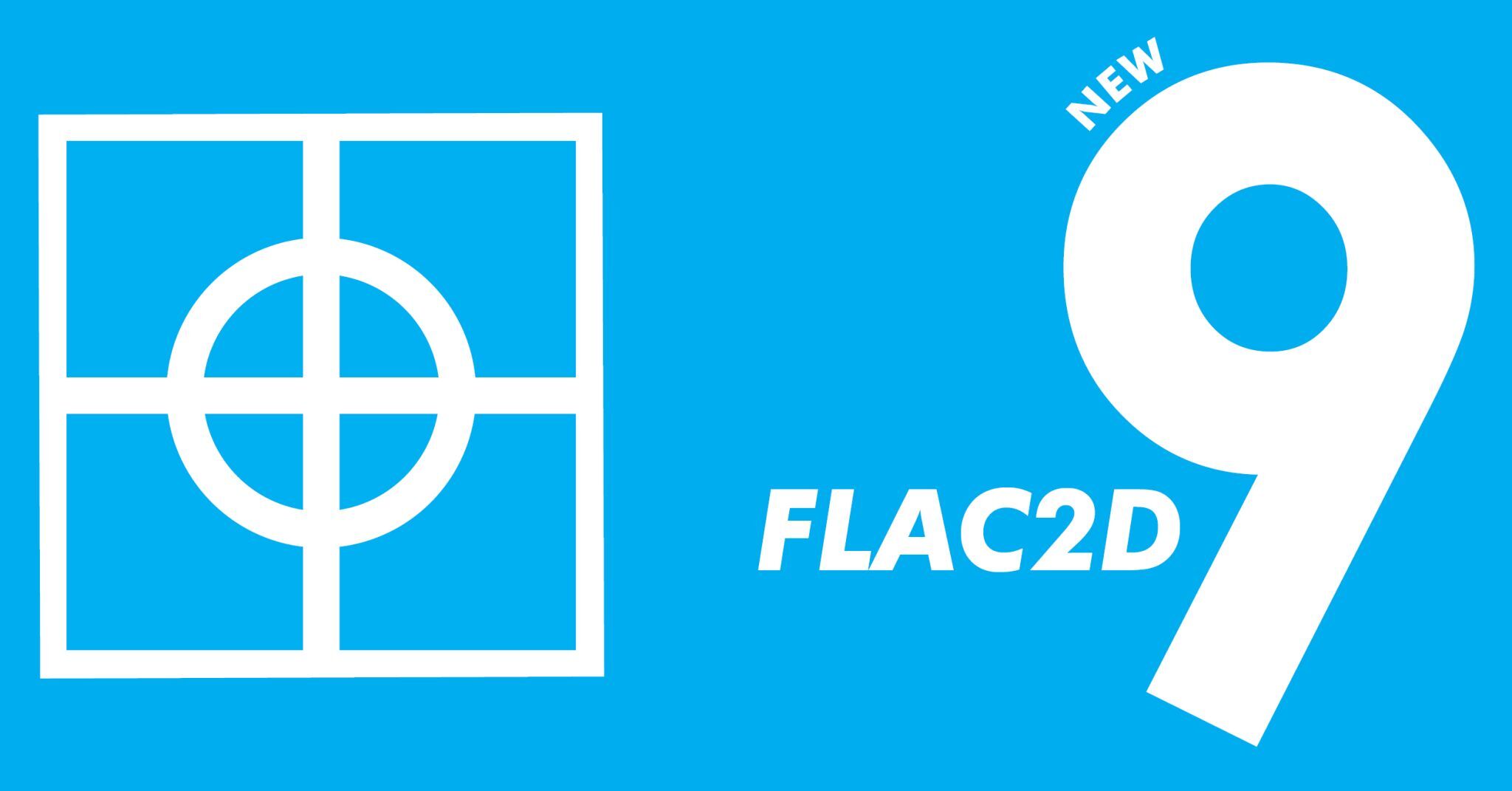 Itasca has announced the release of FLAC2D v9, revolutionizing the way we analyze and predict the behavior of complex soil and rock systems.
---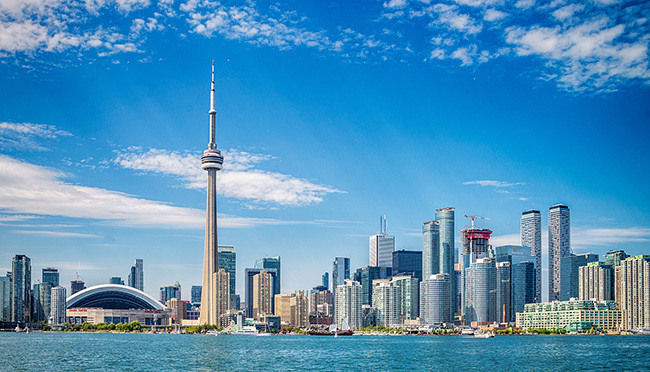 6º Simposio Itasca sobre Modelado Numérico Aplicado se llevará a cabo del 3 al 6 de junio de 2024 en Toronto, Canadá.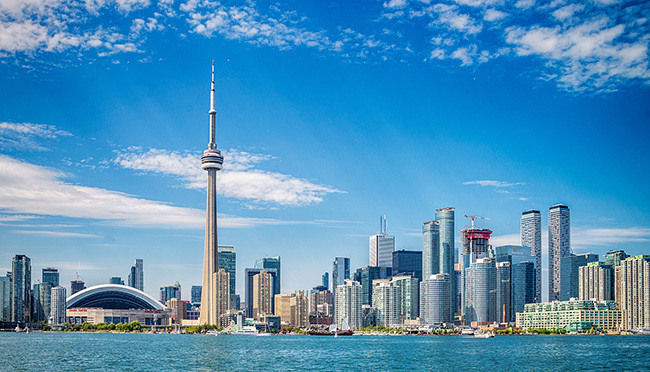 The next Itasca Symposium will take place June 3 - 6, 2024, in Toronto, Canada.
Past News Articles
Itasca International Inc. announces the Selection of its New CEO
Foro abierto a todo público para discutir y compartir tips de los códigos de Itasca.
En noviembre de 2022, Itasca Chile recibe el reconocimiento de Great Place To Work
Actualiza la versión de tu software de Itasca (5.0 o anterior) a la versión actual y recibe un descuento especial del 40% (oferta disponible para 3DEC, FLAC, FLAC3D y UDEC)
Version 7 or greater of Itasca software (FLAC3D, 3DEC, PFC3D, and PFC2D) are now operable on the Ubuntu Linux Operating System.
Itasca is celebrating 40 years of solving geomechanical and hydrogeological challenges through engineering and computer simulation for the mining, civil, and energy industries.
The Itasca Constitutive Model for Advanced Strain Softening (IMASS) has been developed to represent the rock mass response to excavation induced stress changes.
Serie de tutoriales de MINEDW en Canal de Youtube
En el marco de la conferencia virtual Massmin 2020 ha realizarse en diciembre de este año, Itasca ha organizado un taller de modelamiento numérico denominado "The Big Five: Numerical Modeling in Cave Mining".
Seguimos asegurando la continuidad operativa de nuestras oficinas de Itasca Chile e Itasca Perú
El curso tuvo como objetivo capacitar a profesionales del Instituto Tecnológico VALE (ITV) en la versión 7.0 de FLAC3D.
Se invita a postular a los estudiantes de Geología, Ingeniería Civil y Civil en Minas
En el marco del Convenio de Colaboración entre Itasca y el Departamento de Ingeniería de Minas de la Universidad de Santiago, se realizará un curso cerrado para estudiantes de la carrera de Ingeniería de Mina
Se encuentran disponibles para descarga los 105 proceedings y sus respectivas presentaciones realizadas en el marco del 5º Simposio internacional de Itasca, celebrado en el mes de febrero de 2020 en Viena, Austria
Acciones Preventivas en Oficinas Itasca Chile e Itasca Perú
COVID19 - Asegurando la continuidad operativa en Oficinas Itasca Chile e Itasca Perú
Descarga gratuita
El día jueves 12 de junio se realizó la primera parte del Curso de FLAC3D en su nueva versión 7.0 en dependencias de Itasca Chile.
Nos complace informar a nuestros clientes, que se ha lanzado oficialmente FLAC3D Versión 7.0. Utilice el siguiente enlace para descargar e instalar la última versión del programa: FLAC3D Versión 7.0.