FLAC3D Online Introductory Training
March 21-23, 2022
US$2,500
Register by February 1 and save $500!
Optional Focused 4th Day March 24 is available for an additional $500.
50% Academic Discount Available

Upcoming introductory training course for FLAC3D, version 7.
Three days of general feature training addressing basic concepts and recommended procedures for geotechnical numerical analysis.
Topics to be covered during the three-day course include:
•Introduction to FLAC3D
•Model Generation
•Mechanical Modeling
•Groundwater
•Structural Support
•Example applications including slope stability, supported tunnels and surface excavations.
Optional focused fourth day sessions are available.
Select either Advanced FISH, Meshing with Griddle, or Dynamics at a cost of $500.
Discounts do not apply to the fourth day options.
INSTRUCTORS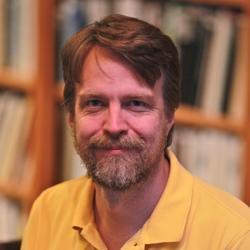 Dr. David Russell
Chief Software Architect, FLAC3D Product Manager

Dr. Russell is a software engineer with a background in mechanics and fluid dynamics, both theoretical and computational. He has participated in the design of Itasca software for more than 10 years and is the FLAC3D Product Manager.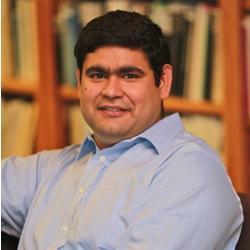 Dr. Varun
Senior Geomechanics Engineer
Dr. Varun is a geotechnical engineer with specialization in earthquake engineering and soil dynamics. He has experience with analytical and numerical modeling and has been involved with projects related to seismic hazard mitigation for waterfront structures, dynamic response of foundations, site response, and soil-structure interaction.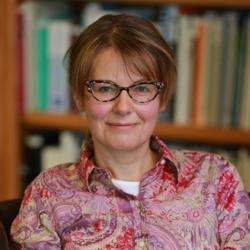 Dr. Radaković-Guzina
Senior Engineer
Dr. Radaković-Guzina's research has focused on the areas of structural dynamics, non-destructive characterization of concrete, damage mechanics, and wave propagation.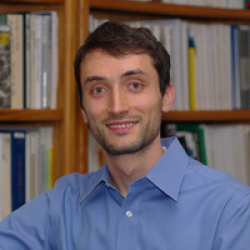 Dr. Pyatigorets has an extensive background in software development and computer modeling in the areas of mechanics of materials, geomechanics, physics, and oil & gas (specifically drilling and subsurface engineering). Dr. Pyatigorets is the project manager for FLAC2D and Griddle software and is also involved in the development and support of FLAC3D.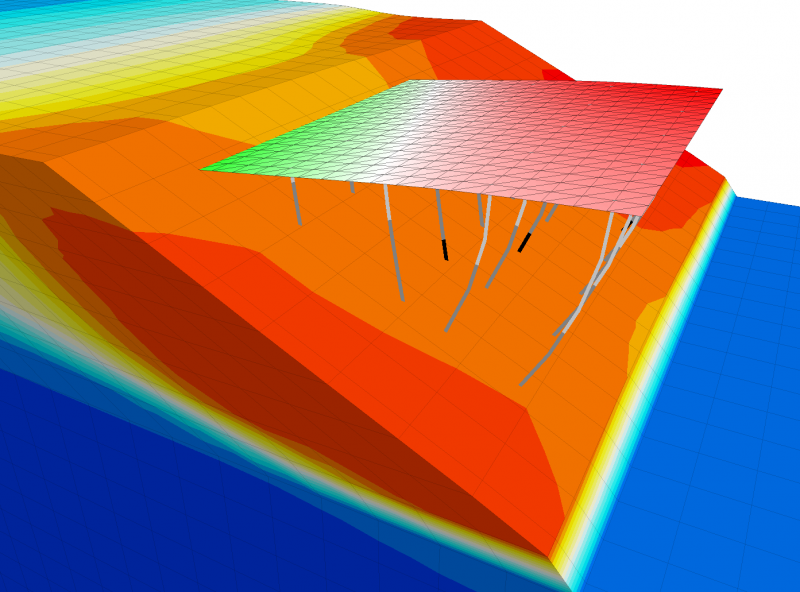 IS YOUR SOFTWARE UP TO DATE?
Upgrade to the current version now and receive 30% off your training course registration fee!
To verify the most current release of your software, check the Software FAQ section on our website: "What date was my version of Itasca software released?"
Contact software@itascacg.com for pricing.